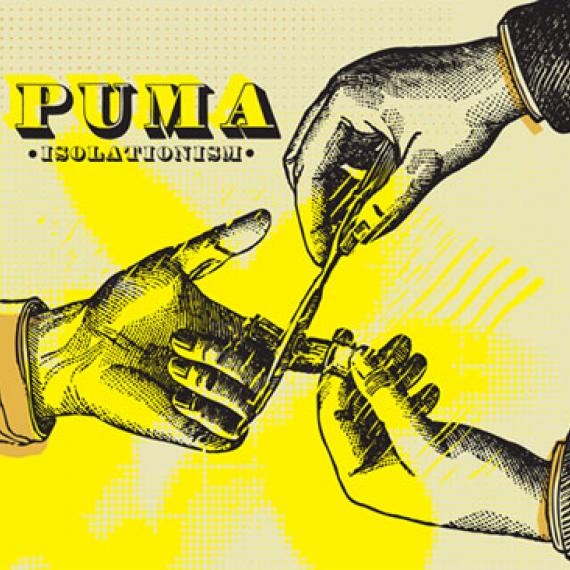 Isolationism
Puma's music is fearless and dynamic with a strong melodic instinct. Their live performances are spectacular displays of creative beauty, full of energy and musical sincerity. Puma is improvised music, with a fresh, new sound. Puma won the prestigious JazzIntro award in 2006 as the most promising young
jazz group in Norway. They also represented Norway at Young Nordic Jazz Comets at Reykjavik Jazz Festival in Iceland in September 2006. In March 2007, Puma's debut album Isolationism will be released on the new Norwegian label Bolage. The album was engineered and co-produced by Audun Kleive.
Puma´s members have also worked with the likes of Arve Henriksen, Ståle Storløkken, Christian Wallumrød, Audun Kleive, Bugge Wesseltoft, Paal Nilssen-Love, Kjetil Møster and many more in other projects.
Stian Westerhus - guitars
Øystein Moen - keyboards
Gard Nilsen - drums
2007 Bolage