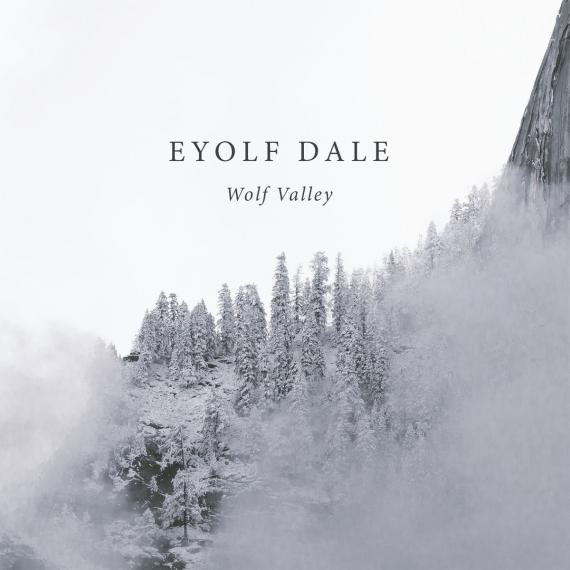 Wolf Walley
EYOLF DALE piano 
PER ZANUSSI bass 
GARD NILSSEN drums 
ANDRÉ ROLIGHETEN sax/clarinet 
HAYDEN POWELL trumpet 
KRISTOFFER KOMPEN trombone 
ROB WARING vibraphone 
ADRIAN LØSETH WAADE violin 

Wolf Valley is the new album from Norwegian pianist and composer Eyolf Dale. Although this is his fifth album as a leader since he burst onto the Norwegian scene in 2008, it was with Daniel Herskedal, the innovative tuba player, that Eyolf developed an international profile. He played on Daniel's Edition release Slow Eastbound Train (2015) and now with Wolf Valley Eyolf Dale has brought together eight of the finest musicians from the vibrant Norwegian jazz scene to create an album of subtle grooves, beautiful melodies and rhythmic interplay.