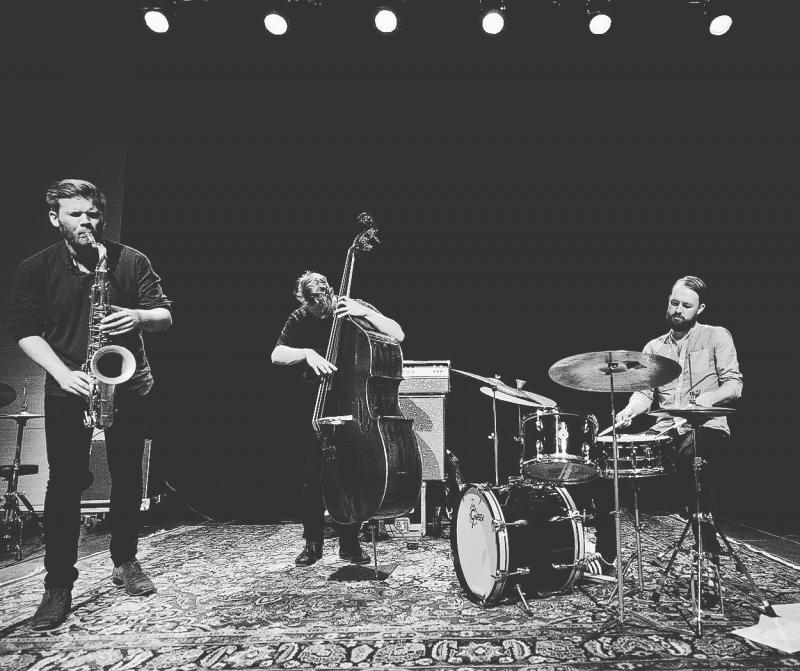 SUMMER 2016!!!
Hi there!!
It´s been a while. I finally found some time to update my webpage again:)
I´ve been extremely busy, touring and recording with different bands and projects this winter and spring. Started out great with my new project called Starlite Motel, which released a record called "Awosting Falls" on clean-feed in January. We did a great tour in Norway, and will play one exclusive gig in Saalfelden in Austria this summer.
I also toured a lot with my good friend and musical genius Susanne Sundfør all of March, besides playing with Cortex, Bushman´s Revenge, Trondheim Jazzorchestra, Team Hegdal, Obara4, Ingebjørg Bratland band, Arild Andersen trio, Ole Morten Vågan´s new band and my trio Acoustic Unity.
Speaking of that trio: I LOVE TO PLAY WITH THESE GUYS! André Roligheten and Petter Eldh is some of my absolute favorite musicians I have ever met, and the result is nothing but one of the best bands I´ve ever been a part of by far! They are so amazing musicians, that being a drummer becomes just as easy, relaxed and meaningful as a walk in the park in the summer:) Thanks guys! You make me a better musician!!! And they are not the worst hang as well...:)
We just did two great shows in Oslo and Bergen (the Bergen gig from Nattjazz will be sent on the norwegian radio channel NRK2 next week or so) and will continue our festival summer by playing these shows:
SUMMER TOUR 2016
02.07.-Ljubljana Jazzfestival (SLO)
08.07.-North Sea Jazz, Haag (NL)
21.07.-Molde Int. Jazz festival (NO)
18.08.-Oslo Jazz festival (NO)
Hope to see you there!!!
(or in Europe in November or Japan in December!!)
Have a nice summer!!!
Best, Gard