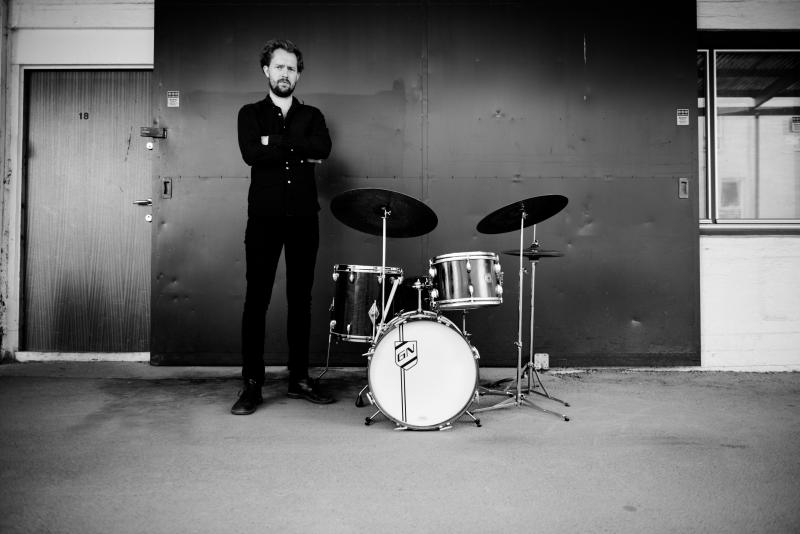 Drumming Music
Gard Nilssen "Drumming Music"
"Drumming Music" consists of 28 minutes improvised music for drums, percussion, gongs and vibraphone, and is the soloproject of the Norwegian drummer Gard Nilssen. The music is acoustic, dynamic, energetic and melodic and is inspired by Sven Åke Johansson, John Zorn, Steve Reich, Christian Wallumrød, Supersilent, Gavin Bryars and David Lynch.
Gard Nilssen is one of the most active and most sought after norwegian drummers these days, and besides his own bands; Astro Sonic, sPacemoNkey, Bushman's Revenge and PUMA, he plays with Susanne Sundfør, Cortex, Team Hegdal and Zanussi 5.
"Drumming Music" was recorded in Audiopol studio in Skien, Norway, mixed by Morten Stendahl, mastered by Deathprod and produced by Eirik Hegdal and Gard Nilssen.