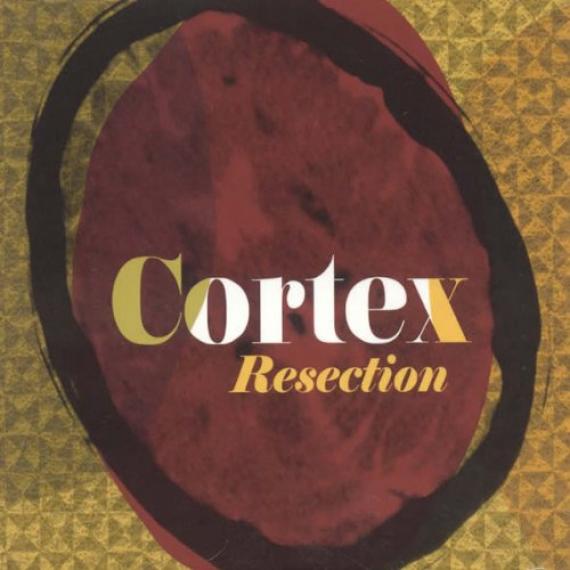 Resection
The band's music is clearly inspired by the American avantgarde jazz of the 60s and 70s, with giants like Don Cherry, Ornette Coleman and John Zorn looming in the shadows.
At the same time there is something unmistakably Nordic and contemporary about the way Resection sounds, giving associations to people like Magnus Broo and Kenny Wheeler.
The young quartet offers dynamic musicality and an effortless musical dialogue in a string-of-pearls of original songs, all written by Thomas Johansson, obviously an unusual compositional talent.
All members share a common backgrounds in jazz studies in Trondheim, and they´re active in a number of other constellations – for example Bushman´s Revenge, Marianne Halmrast Quintet, Zanussi 5, Susanne Sundfør and Team Hegdal.