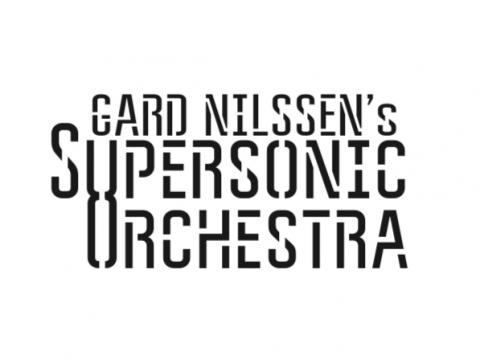 Supersonic Orchestra releasetour 2020
My Supersonic Orchestra will soon hit the Norwegian roads with the brand new album "If you listen carefully, the music is yours". Out on Odin Records 7th of February.
I'm so proud of this album and band that I have no words. Can't wait to play again with the most crazy lineup of fantastic musicians I have ever experienced! 
 
See you soon in Trondheim, Bergen and Oslo:
06.feb-Byscenen, Trondheim
07.feb-Jazzforum, Bergen
08.feb-Nasjonal Jazzscene, Oslo